Contact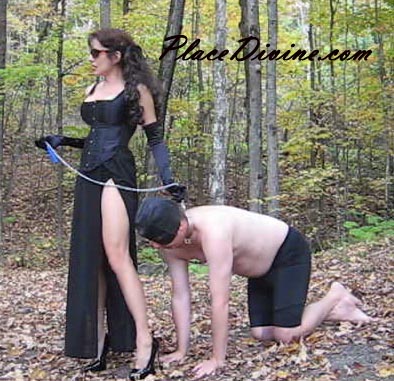 Thank you for your interest in my services
Two ways to contact Me
1) By email, my mobile phone will warn me.
Before contacting for questions, make sure to read FAQ, Dungeon and scenarios pages for all your possibilities.
2) By pager, I will return your call. Pager is to confirm appointments, not to answer your questions. (not texting, I will not receive it)

How to obtain my email, pager # and session fee: Fill-in the contact form by clicking on the "click here", and go check your email.

Please don't use Hotmail.com, hotmail blocks my information, but should be okay with any other email. If you did not receive any information, try with gmail.com, it works best.
Divinely,
Maîtresse Cathie La Divine,
National Capital Region, Ottawa-Gatineau, Canada
Don't ask for paying with PayPal, I don't have a PayPal account, it's not a discreet payment transaction, names ares shown in history transactions.
For a discreet payment option, Interact is the best (Canadian banks only) no names and info are shared with any of the parties. You only need my email to do the transaction.